Slavery refers to a condition in which individuals are owned by others, who control where they live and at what they work. Slavery had previously existed throughout history, in many times and most places.
The History Of Slavery.
The history of slavery is a large and untellable story, full of tragedy and cruelty that spans both centuries and continents. Although it is difficult to pinpoint the exact year that slavery began, historians can trace the roots of this inhumane practice back roughly 11,000 years.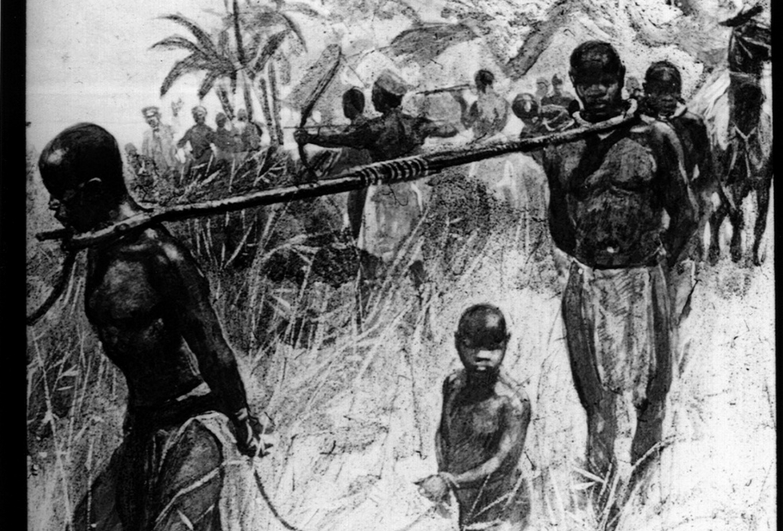 The practice of human slavery grew as the world became more civilized and organized cities and farms were developed. Sumer or Sumeria is still thought to be the birthplace of slavery, which grew out of Sumer into Greece and other parts of ancient Mesopotamia. The Ancient East, specifically China and India, didn't adopt the practice of slavery until much later, as late as the Qin Dynasty in 221 BC. Historians debate whether or not the practice of slavery in India existed before this time, but many believe argue against its existence as there is no word in ancient Sanskrit that can be translated as "slave."
The Life of a Slave in Ancient Times.
Slavery in ancient times typically came about as a result of debt, birth into a slave family, child abandonment, war, or as a punishment for crime. At the outset, the slave trade wasn't very popular and was certainly not a booming global business. Rather, slavers would often seek out a buyer who could use the specific skills of a slave, matching supply with demand on a local and personal level. According to historical texts, the lives of slaves in ancient times were typically better than that of peasants in the same era, as they had regular care, food, shelter and clothing. Slaves rarely attempted to run away unless their masters were atypically cruel.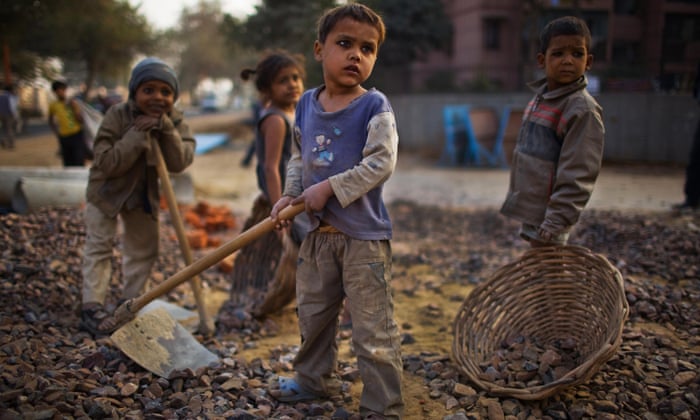 Modern Day Slavery.
We believe everyone, everywhere has the right to a life free from slavery. But right now, millions of children and adults are trapped in slavery in every single country in the world. Including yours.
Modern slavery is the severe exploitation of other people for personal or commercial gain. Modern slavery is all around us, but often just out of sight. People can become entrapped making our clothes, serving our food, picking our crops, working in factories, or working in houses as cooks, cleaners or nannies.From the outside, it can look like a normal job. But people are being controlled – they can face violence or threats, be forced into inescapable debt, or have had their passport taken away and are being threatened with deportation.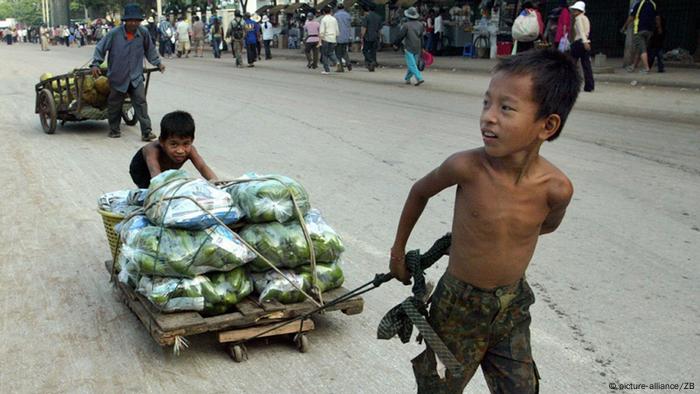 According to the International Labour Organisation (ILO) more than 40 million people worldwide are victims of modern slavery. Although modern slavery is not defined in law, it is used as an umbrella term covering practices such as forced labour, debt bondage, forced marriage, and human trafficking. Essentially, it refers to situations of exploitation that a person cannot refuse or leave because of threats, violence, coercion, deception, and/or abuse of power. In addition, more than 150 million children are subject to child labour, accounting for almost one in ten children around the world. ILO has adopted a new legally binding Protocol designed to strengthen global efforts to eliminate forced labour, which entered into force in November 2016.
The International Day for the Abolition of Slavery, 2 December, marks the date of the adoption, by the General Assembly, of the United Nations Convention for the Suppression of the Traffic in Persons and of the Exploitation of the Prostitution of Others (resolution 317(IV) of 2 December 1949).
The focus of this day is on eradicating contemporary forms of slavery, such as trafficking in persons, sexual exploitation, the worst forms of child labour, forced marriage, and the forced recruitment of children for use in armed conflict.
Countries with the Highest Concentration.
Research from the Global Slavery Index shows that North Korea, Uzbekistan, Cambodia, India, and Qatar have the highest percentage of slavery among their population. In North Korea roughly 4.37% of the population is enslaved, most of these by the North Korean government who force them into slavery, even selling them to work abroad in Russia, China and even the United States. In India, modern day slavery often involves debt bondage, where individuals are forced into to slavery to pay off debt, either their own or from previous generations.
How You Can Help To End Slavery in Your Community
One way you can help to stop contemporary slavery ( Modern Slavery) is by knowing and understanding the signs. For example, if a person cannot leave their job, reports low wages, isn't properly cared for or never speaks for themselves, they may be victims of slavery. For children, look for a lack of access to education, poor nutrition, shabby clothing, and lack of playtime. If you notice children's beds or clothing in factories or businesses where they don't belong, this is an indicator of child slavery. If you recognize any of these signs, call the National Human Trafficking Hotline at 1-888-373-7888 to report it.
"Slavery is founded on the selfishness of man's nature, opposition to it on his love of justice ".

– Abraham lincoln.
Thanks for reading ! 🙏.