Diwali is the brightest and the most significant festival in Indian culture. It illuminates the country with its brilliance and dazzles people with its joyous celebration. One of the most pious occasions, Diwali is celebrated not only in India but also in southern Asia and in different parts of the world by Hindus, Sikhs and Jains for a variety of reasons.
The festival of lights is commonly celebrated by decorating homes with candles and lamps, observing religious rituals, exchanging gifts and wishes to one another and bursting of firecrackers. However, to minimize the depletion of air quality in India, Supreme Court issued an order to burst only 'green crackers' between the time range of 8-10 PM.
History and Origin of Diwali:
Historically, Diwali can be traced back to ancient India. It is most likely a festival of lights which began as an important harvest festival that stretches back more than 2,500 years. However, various legends are associated with the origin of Diwali. Many of these stories are about the triumph of good over evil.
Tale of the Ramayana :
The most popular tale associated with Diwali is the return of Lord Ram to Ayodhya following his 14 years of exile and after defeating the demon king Ravana. During this exile, the wicked king Ravana of Lanka abducted Sita. After a lot of hurdles and a lengthy quest, Lord Rama finally vanquished Lanka and saved Sita. In joyous celebration of this victory and the return of King Rama, the people of Ayodhya rejoiced by illuminating the kingdom with earthen diyas and distributing sweets, a tradition still followed by myriad people who celebrate the festival.
How fireCrackers affect our health?
Diwali brings unwatchable excitement and celebratory spirit. Though Diwali is actually a festival of lights, in the past few years it has become a festival much of crackers and less of lights. Now it's time to realize that fireworks can light up the entire sky above our home for few moments but can adversely affect our environment and our health for a long time.
Firing crackers on Diwali increase the concentration of dust and pollutants in the air. After firing, the fine dust particles get settled on the surrounding surfaces which are packed with chemicals like copper, zinc, sodium, lead, magnesium, cadmium and pollutants like oxides of sulfur and nitrogen. These invisible yet harmful particles affect the environment and in turn, put our health at stake. Firecrackers are not only the reasons for the pollution.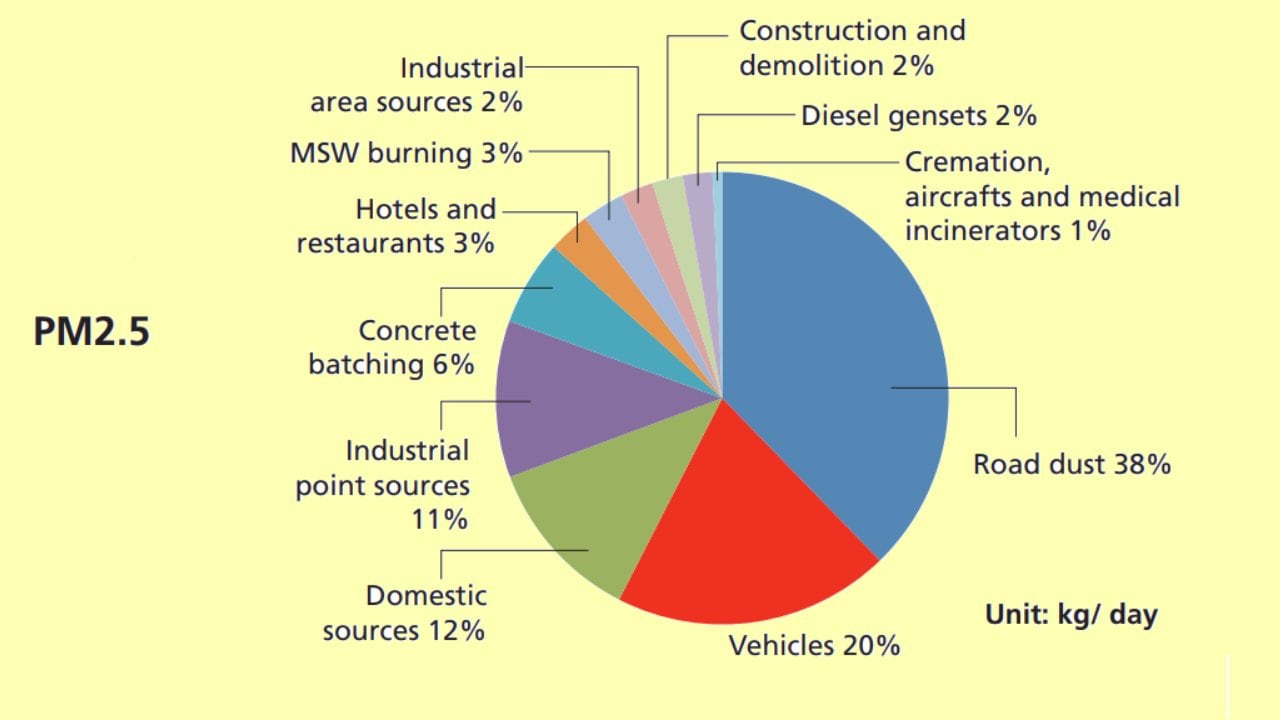 Here is how the Chemicals used in Crackers affect our Health:
Copper: Irritates the respiratory tract.
Cadmium: Leads to anemia by reducing the capacity of blood to carry oxygen.
Zinc: Can cause metal fume fever and induces vomiting.
Lead: Harms the nervous system.
Magnesium: Metal fume fever is caused by Magnesium fumes.
Sodium: It is a highly reactive element and caused burns when it is combined with moisture.
How do FireCrackers Affect The Animals :
Firecrackers. Sounds like concentrated fun. Maybe, for all of us. But for our speechless pets, animals and birds, it is veritably the worst time of the year. We can reason out the logic behind the noise and the polluted air that chokes, but not them.
During Diwali, watch the behaviour and body language of the animals. Their tails are between their legs. Cowering in fear, they try to hide themselves, unable to stand the din of crackers. Dogs and cats have highly sensitive hearing abilities. They hear sounds that the human ear cannot. That is why sounds of , continuous loud bursts are literally nerve racking. They sense danger.
Some animals may take a week to ten days to fully recover and be their normal selves. If they have an ailment, it usually gets aggravated due to stress. Many get vets to administer anti-anxiety drugs to reduce their pets' trauma on the eve of Diwali. The deafening crackers have been known to cause temporary deafness in animals and disorient birds, making them fly out of their shelters into alien corners in search of safety. As most birds have poor vision, especially at night, they bump into unknown objects and injure themselves. The smoke also affects them. The bright glare of burning firecrackers can also burn or permanently blind flying birds. Owls, kites and bats are the worst-affected. Some communities sacrifice owls during Diwali as they consider it auspicious as it would bring them wealth and fortune. By the way, owls are a protected species and hunting or killing them would attract punishment under the Wildlife Protection Act, 1960.
"Let's not forget our nature this Diwali, Celebrate an eco-friendly diwali".
If we burst crackers this Diwali, It will show that we do not care for the earth we live in. It will show that we do not even care for our well-being and our health.
Have a happy, safe and blessed Diwali!😊